About Us
Reach out Tanzania is a Non-Government organization officially registered under the 2002 NGO Act. Reach Out Tanzania is a non-profit organization promoting Civil and political Rights, Internet Freedom, education, and environmental protection in Tanzania. Currently, the organization is operating throughout Tanzania, with its headquarters in Dar es Salaam.
Since its founding in 2021 Reach Out Tanzania has stood up through a number of initiatives to voice the concerns of oppressed, isolated, disadvantaged, and underserved communities in Tanzania.
Mission And Vision
To promote inclusive development and a democratic governance grounded on equality, the rule of law, and accountability.
A democratic, equitable, and inclusive society where the rights of every individual are protected.
Our strategy
We advocate for change through the following strategies; Workshops, strategic litigation, social media platforms, arts, awareness training seminars, dialogues and research.
Our Team
Despite the fact that our organization has not been in existence for very long, its projects have
been a great success. This has been made possible by a committed and powerful team.  Our
team is divided into two parts. Staff and the board of directors
Staff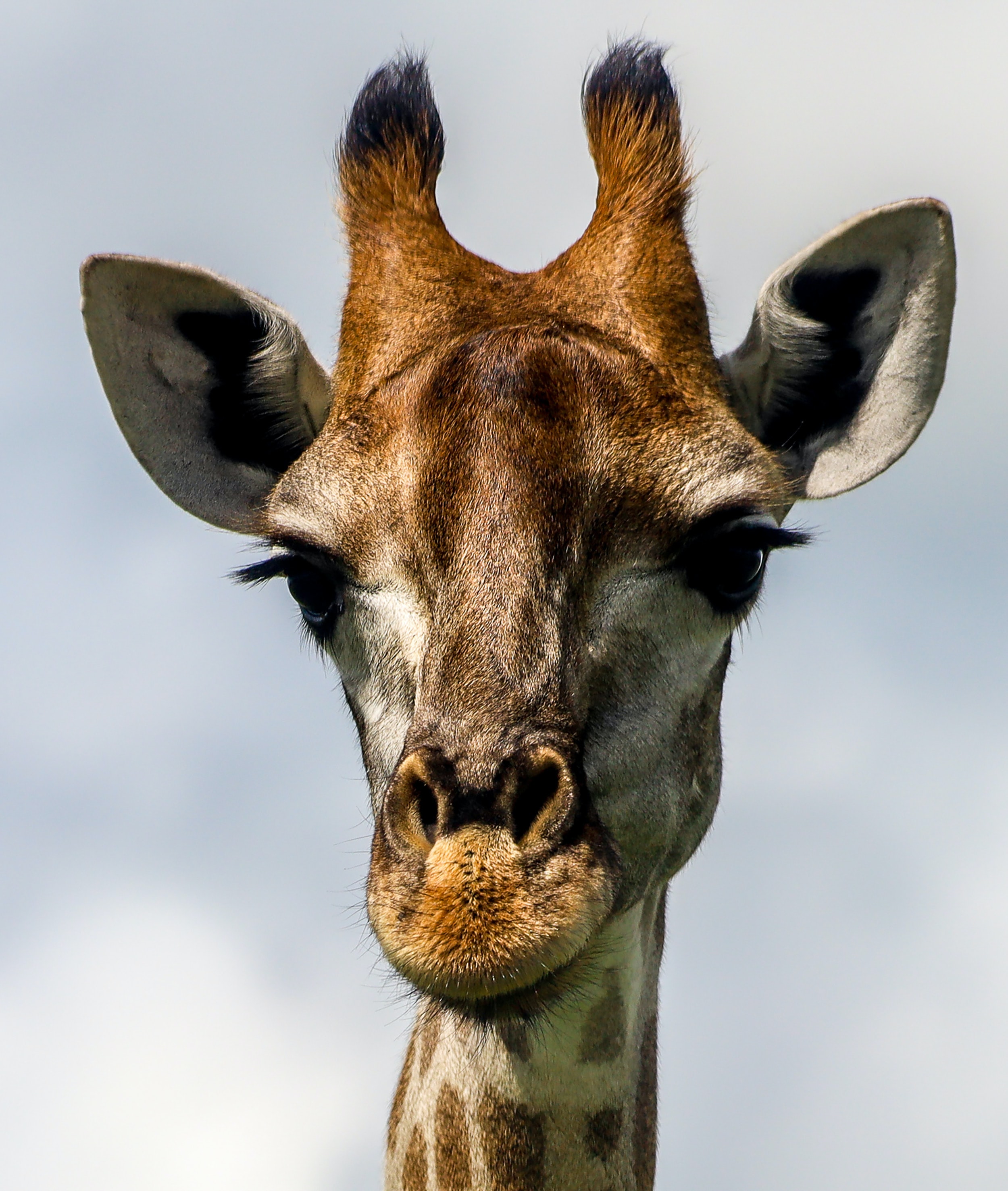 Kumbusho Dawson
Executive Director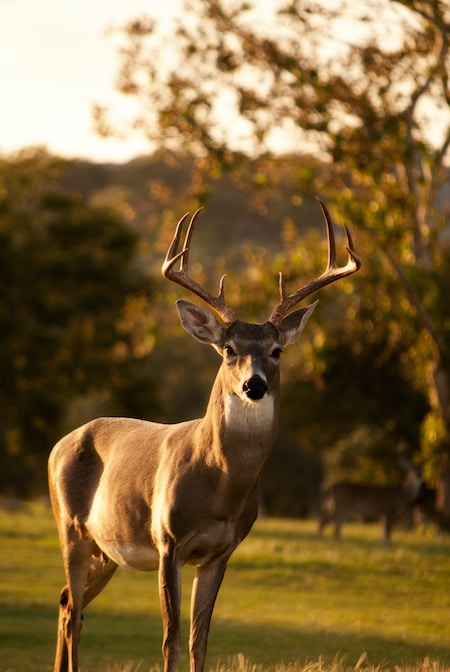 Jenniffer
Finance Officer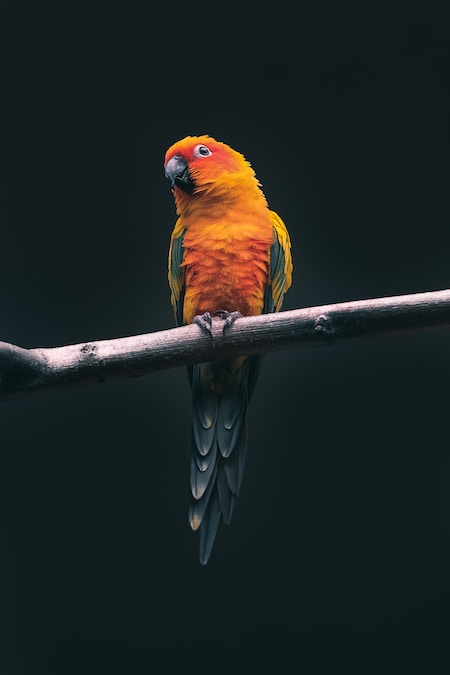 Thomas
Assistant Finance Officer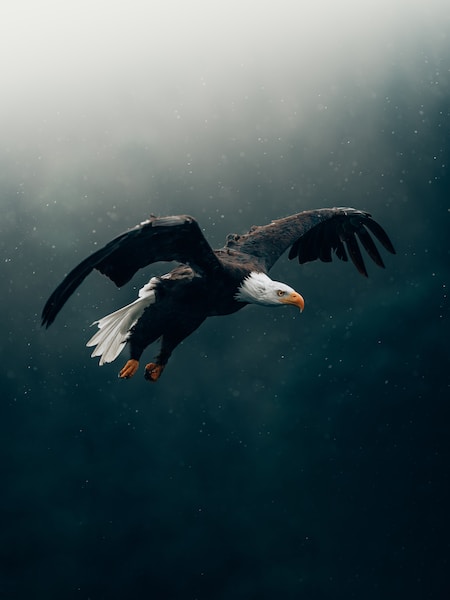 Benjamin
Advocacy Officer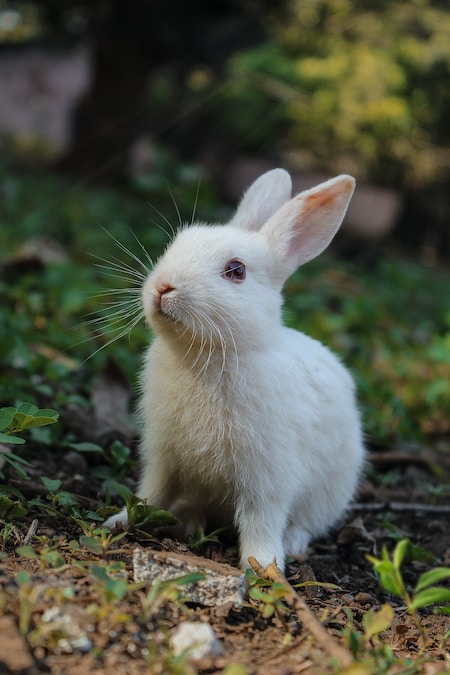 Advocate Ansbert
Legal Officer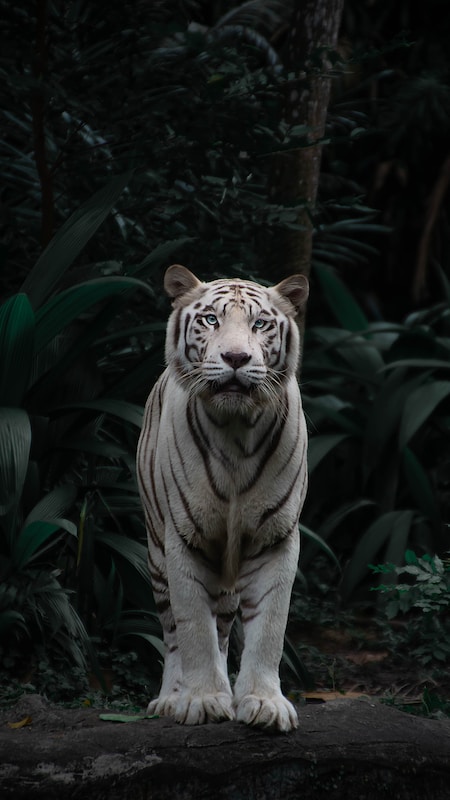 Fauna
Assistant Administration Officer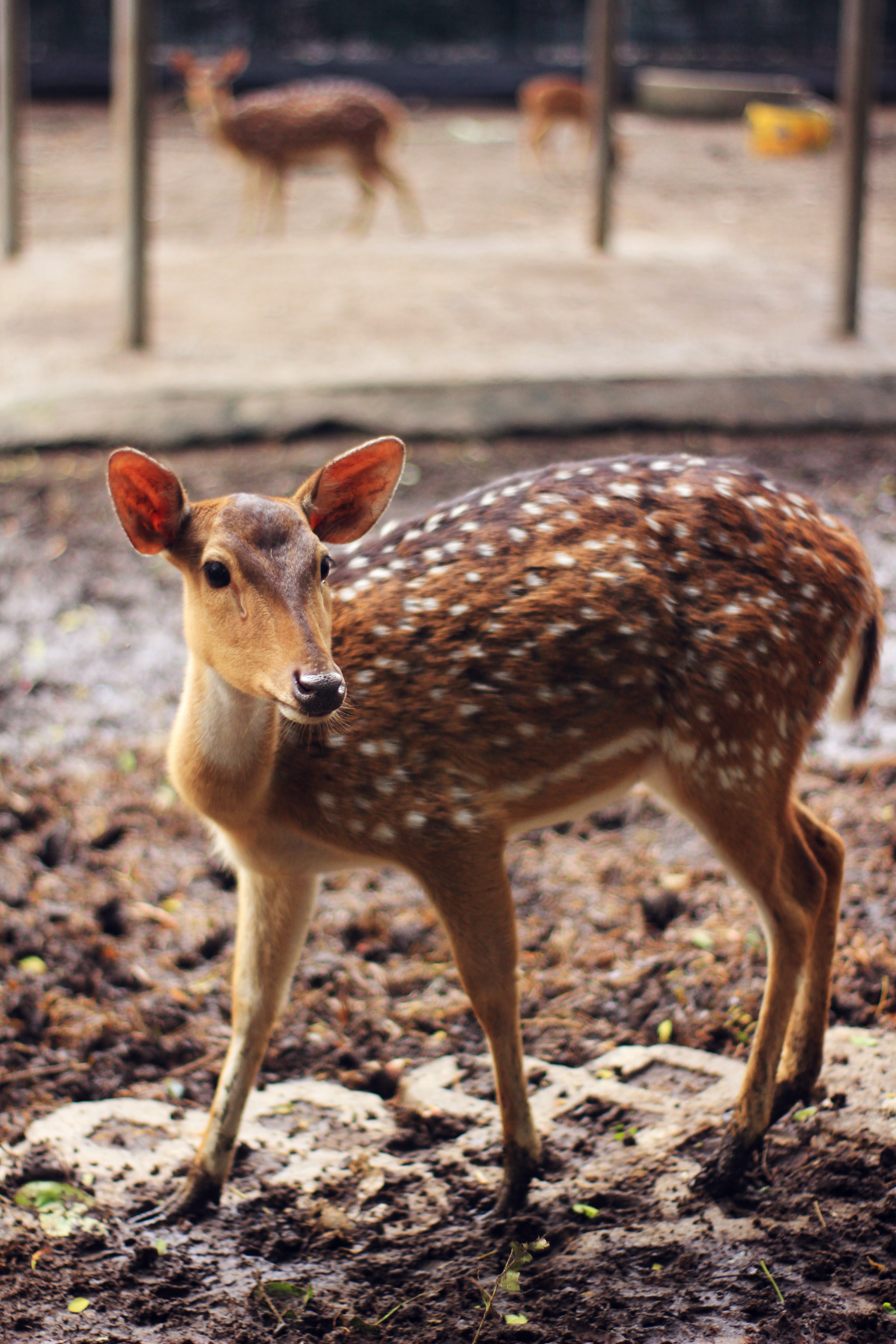 Paulah
Communication Officer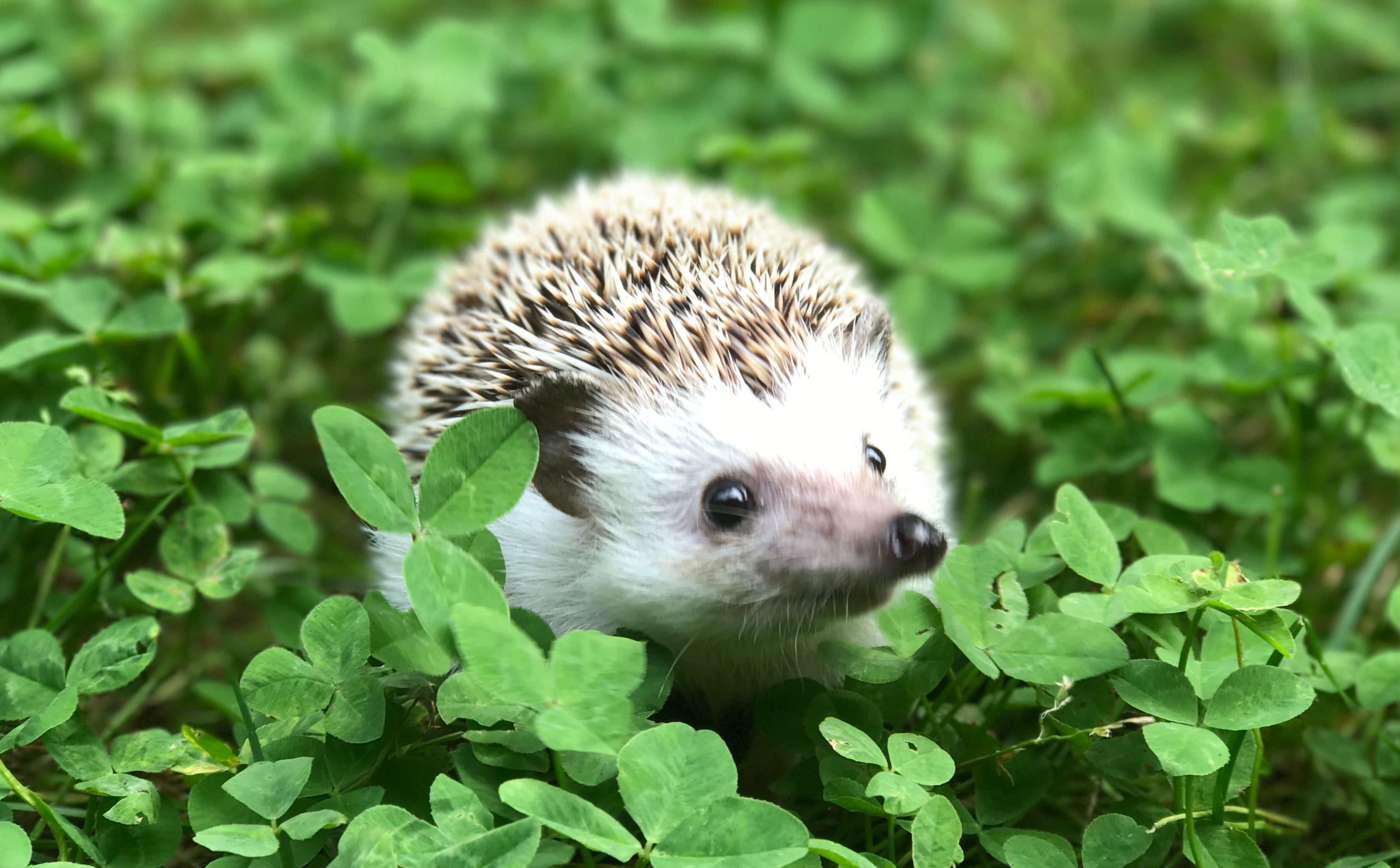 Theodory
Software Developer
/ Data Analyst
Board Members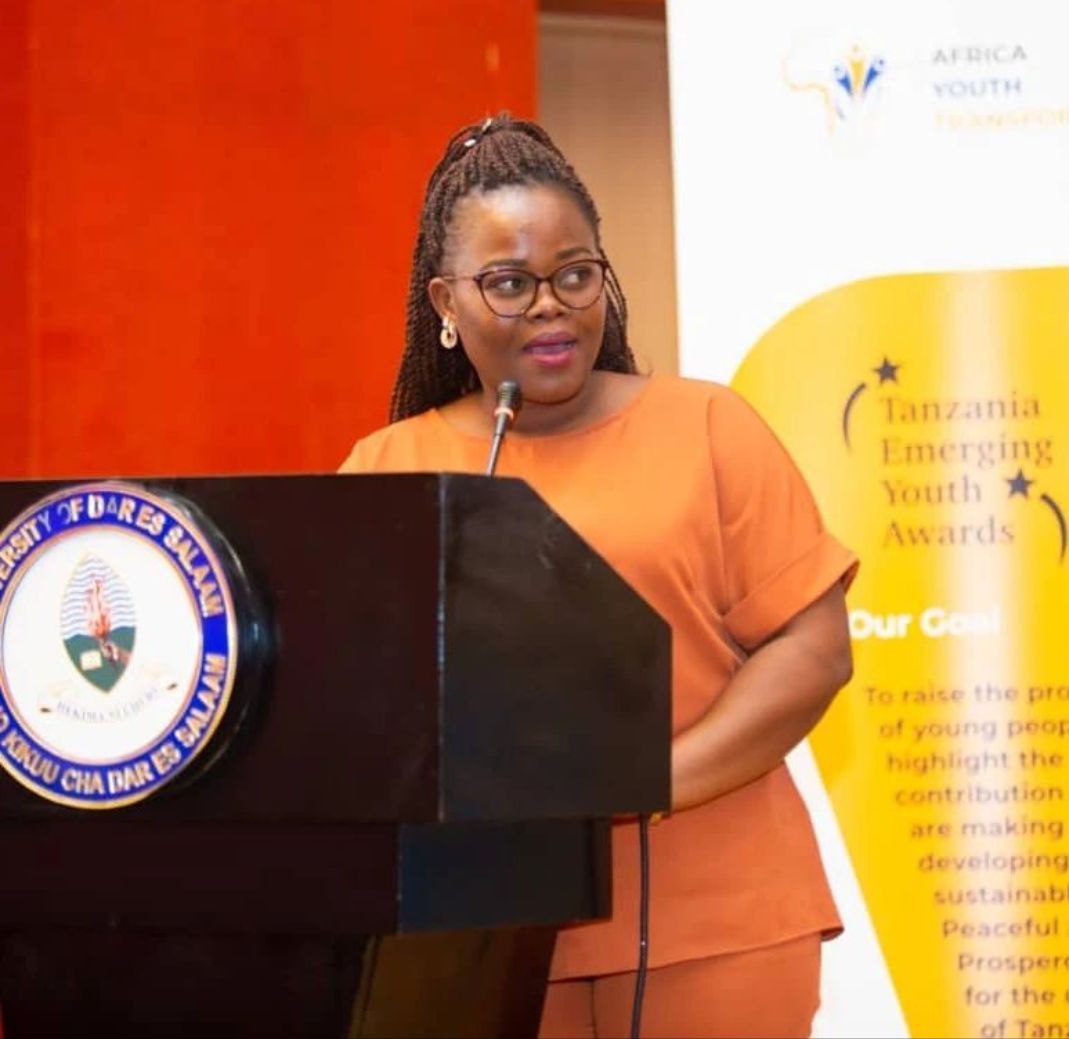 Ms Maria Kayombo (Chaiperson)
Lead Manager- Konrad-Adenauer-Stiftung (KAS)-Zanzibar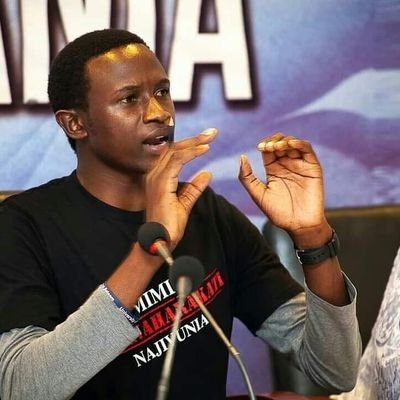 Kumbusho Dawson Kagine (Secretary)
Founder and Executive Director Reach Out Tanzania.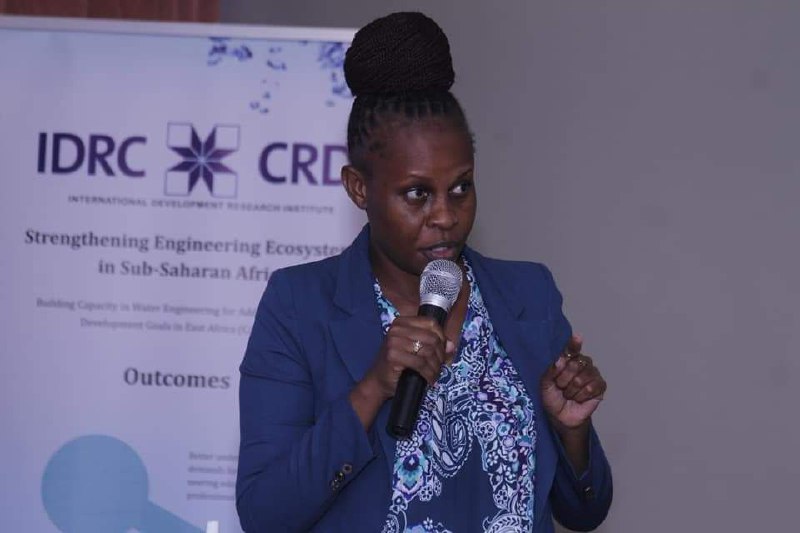 Dr. Hadija Mwendah (Member)
Lecture, Political Science and Public Administration- University Of Dar es Salaam.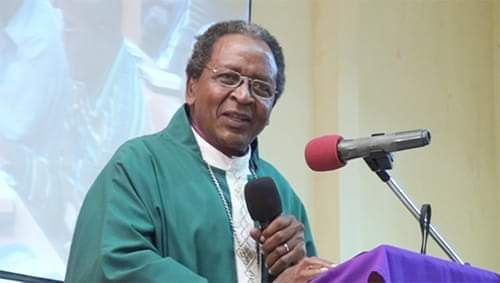 Bishop Dr. Stephen Munga (Member)
Founder Initiative for Peace and Reconciliation.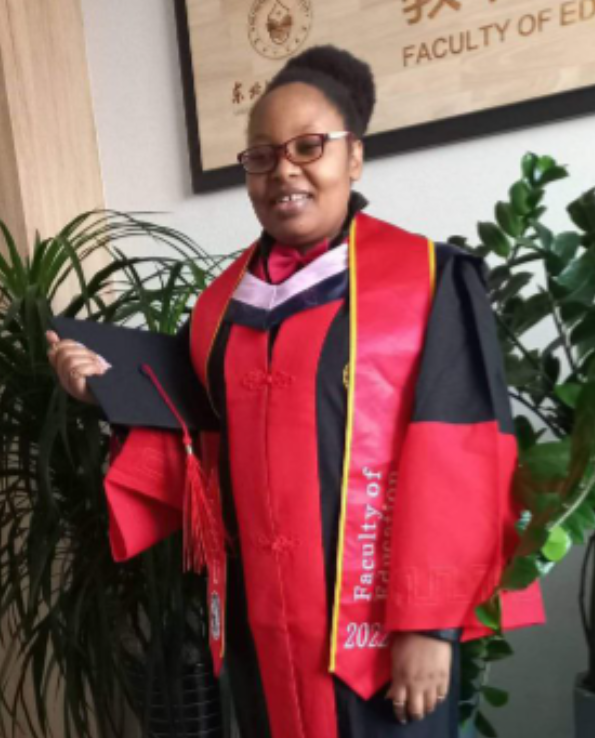 Dr. Happy Joseph (Member)
Research and Publication Consultant.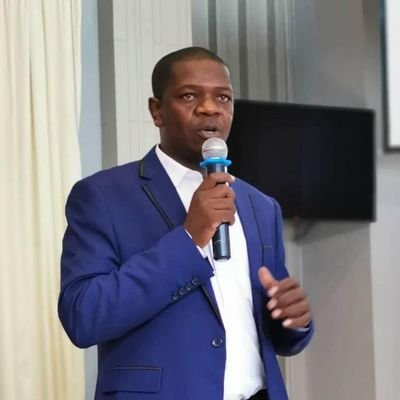 Brian Kikoti (Member)
Chief Executive Director Rick Plan Company Limited.